About Industrial Networking Solutions
Industrial Networking Solutions (INS) provides industry-leading Products, Technical Support and OT Services for wired and wireless machine networking applications. Since its founding in 1998, INS has seen the industry space it serves evolve from "Industrial Ethernet" to "Machine-to-Machine" (M2M) and now the "Internet of Things" (IoT). Throughout these changes in industry jargon, though, one thing has stayed constant: INS's commitment to provide our customers with best-in-class products, support and services for their critical wired and wireless machine networking applications.
Why buy from INS
INS is a pioneer in the Industrial IoT market, and is one of the largest VARs in the world solely focused on this rapidly growing market. In addition to stocking and selling the leading Industrial and Enterprise M2M/IoT products, we also have an experienced engineering team which assists our customers with troubleshooting existing networks, as well as designing and implementing new industrial IT infrastructure. INS has offices conveniently located throughout the United States with representatives eager to assist you with your application. We look forward to working with you.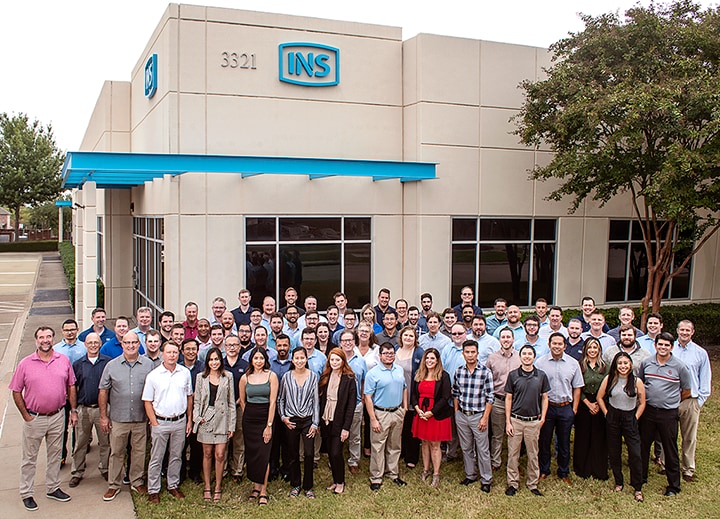 Related Links