INS Holds Its Fall 2017 National Sales Meeting
INS recently held its Fall 2017 National Sales Meeting in Addison, TX.
The three day meeting held at The Clubs of Prestonwood covered a variety of topics including the review of yearly sales of established brands, analysis of developing technologies and evaluation of expanding departments & responsibilities in our growing company.
Recently retired, and one of INS's original employees, Mary Jane Woram joined the team for the meeting and ensured the gathering went smoothly and all attendees were well accommodated.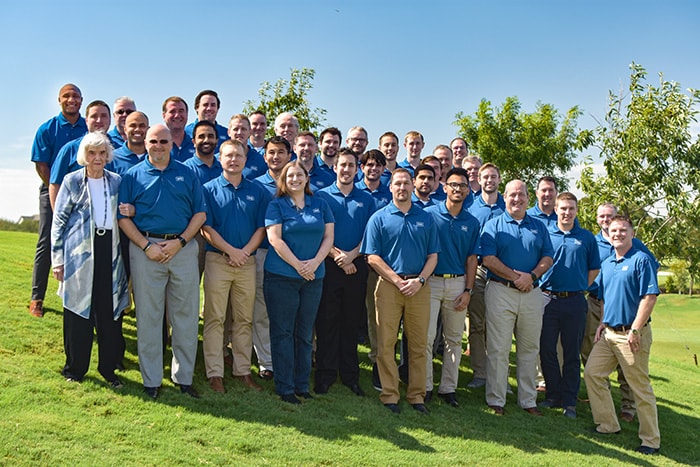 ###
MEDIA CONTACT
Marketing
972-248-7466
marketing@industrialnetworking.com