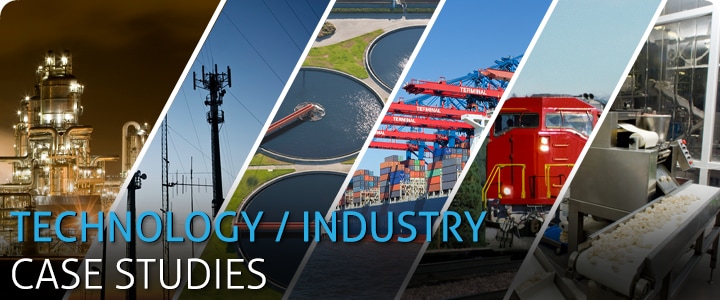 Industrial Networking Solutions (INS) has a wide range of industrial and enterprise networking experience in verticals including Oil & Gas, Water/Wastewater, Food & Beverage, Transportation and Manufacturing. Below, you can view and download our growing list of cases studies.
If you'd like to discuss your unique application, please contact us.
Wireless IoT Upgrade
Elk City, OK

Modernization of municipal water supply system with minimal disruption to customers and well-site landowners.