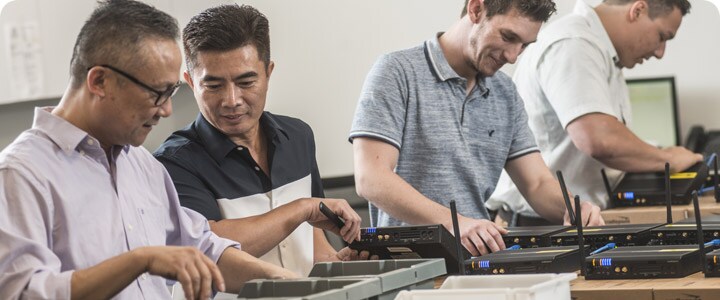 Industrial Networking Solutions Employment Opportunities
Industrial Networking Solutions (INS) regularly has job openings in various departments including outside sales, inside sales, engineering, technical support, accounting and operations. Visit our site regularly to see what opportunities may be currently available.
Please contact us at hr@industrialnetworking.com to apply. INS is an equal opportunity employer.
Current Openings